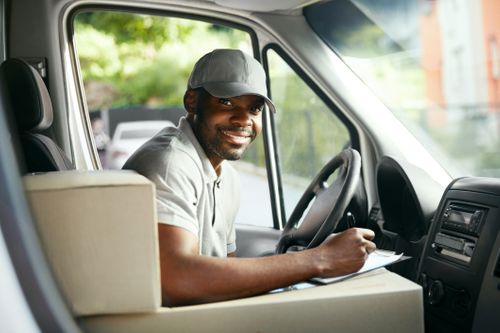 Don't have time to make it to the pharmacy? No problem. We offer free delivery to the Baton Rouge area for your convenience.
Free delivery within Baton Rouge city limits is available Tuesday-Friday. Same day delivery is available if your prescription(s) is called in/received by 12:00 p.m.; otherwise next day delivery is available.
Over-the-counter items can be delivered along with your prescription upon request.
Contact us for details or to schedule your free delivery.